The surroundings of Camping Club 4 **** The Roquilles to Palavas-les-Flots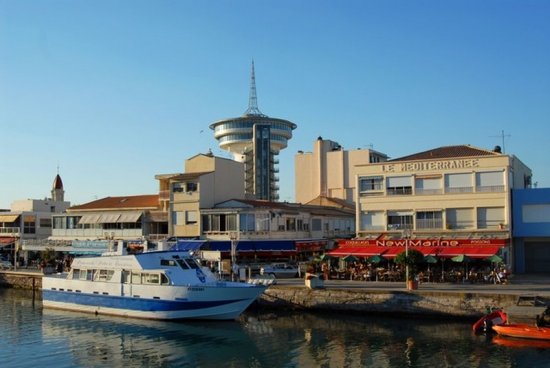 Camping 4 stars Roquilles Welcome in Hérault Palavas-les-Flots, a vacation paradise with its beautiful beach and sun at will!
Here you will find information about the best tourist attractions of our beautiful region with a vast cultural and natural heritage that awaits you for an unforgettable tour and wonderful relaxation.
At Les Roquilles the sea is never far away: just 50 meters from the property, a huge sandy beach awaits you for a real holiday under the sign of relaxation. Beach Palavas, like all other beaches in the Montpellier region allow you to fish ... Or why not try your hand at scuba diving?
Palavas-les-Flots is a typical seaside resort in Languedoc with his now legendary lighthouse and its pedestrian streets overflowing with small shops, ice cream parlors, bars and restaurants ...
Guests at Camping Roquilles, discover ponds populated by pink flamingos in a stunning and unspoiled natural setting. Casino Palavas is 10 minutes from the campsite and the beautiful city of Montpellier is just ten kilometers from the campsite.