Swimming pool and water slides at Les Roquilles
Opening of the aquatic complex at the beginning of May
The holidays are finally here !
And you are relaxed in the pool area of ​​the camping **** of Roquilles m² with two large ponds, pretty, colorful slides, two heated spas and a children's pool.
What's more fun than letting the stress of all year evaporating on the pool?
A tanning on sunbeds under the Mediterranean sun, a dip in the pool and all is forgotten: you enjoy your holiday at the water Palavas ...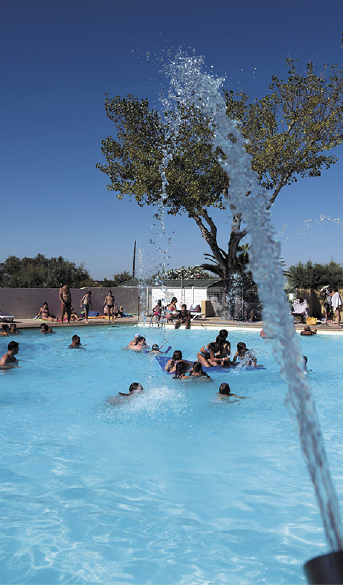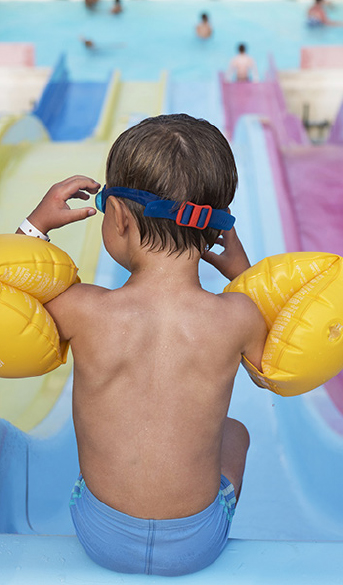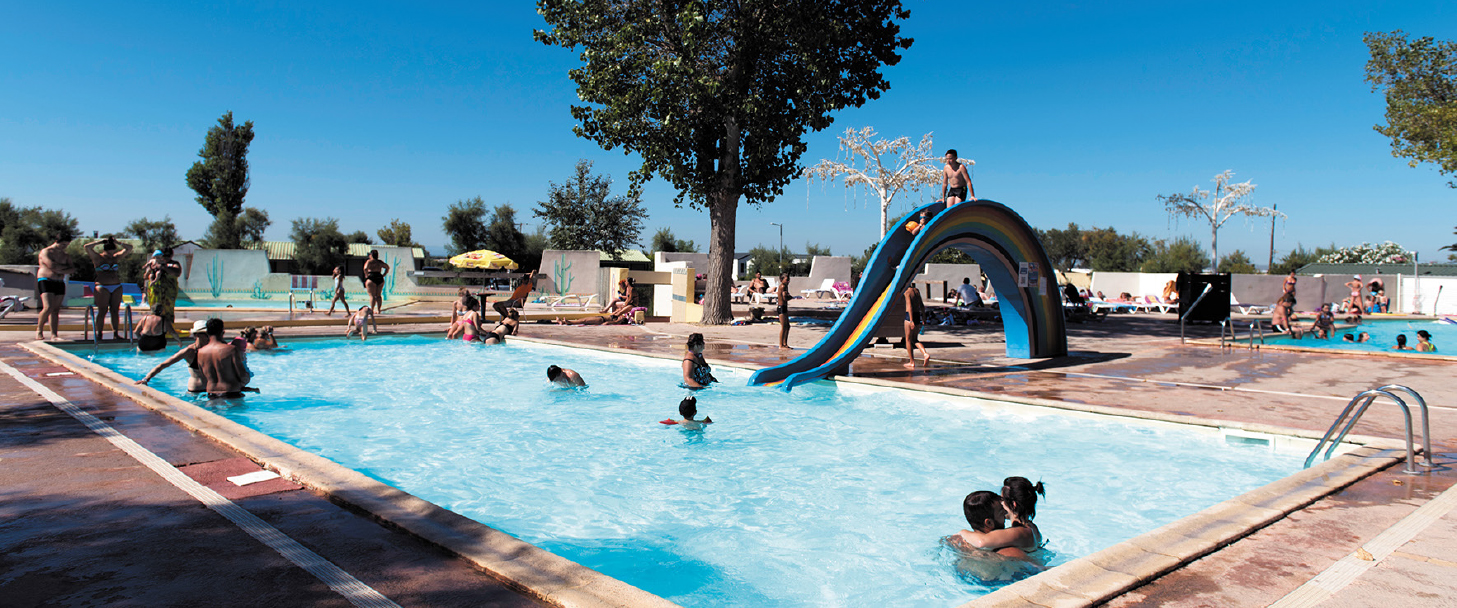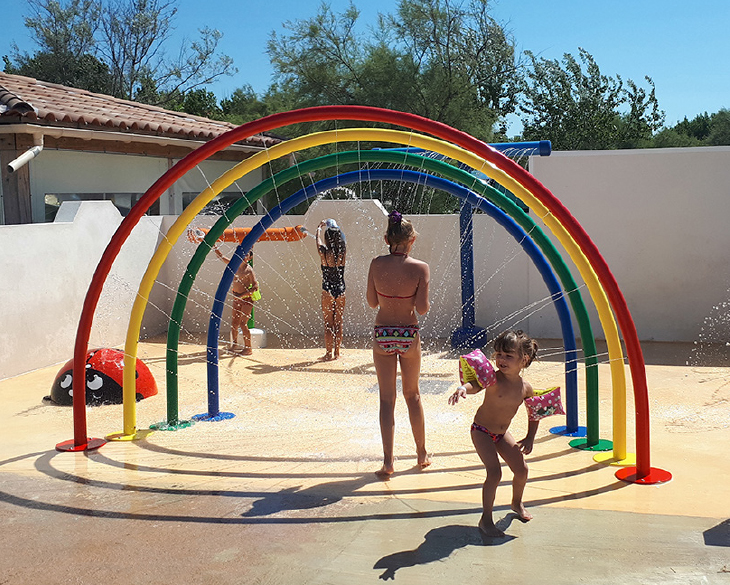 All the pleasures in the water in the water area of ​​Roquilles
To have fun and spend the whole family can offer the thrill of skiing with the slide quadruple. Take the speed and let you lead, everything ends with a splash in the water! We love the water slides camping Roquilles!
For a moment of relaxation and leisure, single, couple or family, our two spas are just a few steps from your location or mobile home. Want to move? Come to our aqua-bike sessions or games organized in July and August.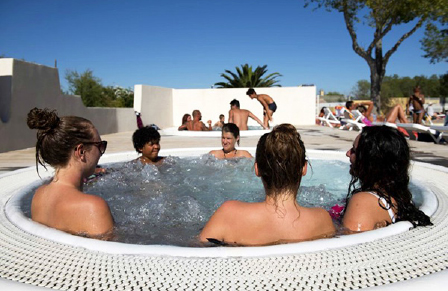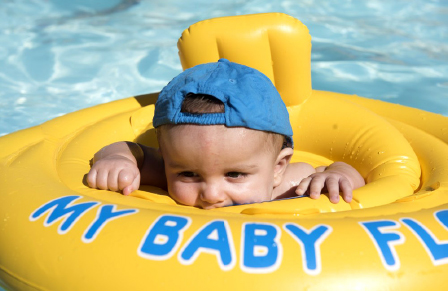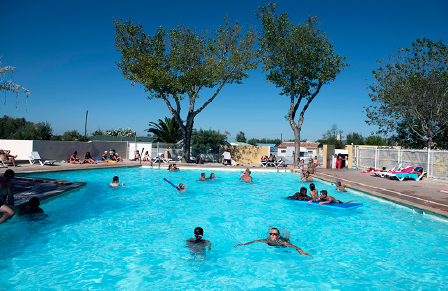 Enjoy your vacation !
Here the sea is never far away, 50 meters from the campsite you can also enjoy the large sandy beach ... An enchanting and choice of fresh or salt water, your holidays will surprise you.
To ensure your safety and comfort, a lifeguard is present during the opening hours of the pool in July and August.
For information, we remind you that swimming trunks are prohibited and that wearing a bracelet is compulsory