How to book your stay with us ?
Book Online
You can view our availability and book directly online with our reservation system with secure payment.
Otherwise, the classic booking procedure is very simple.
Book Offline
1. Print your booking form. We expressly invite you to read our rates and booking conditions on this page.
To be printed :
Booking Form
Reservation form with the rates.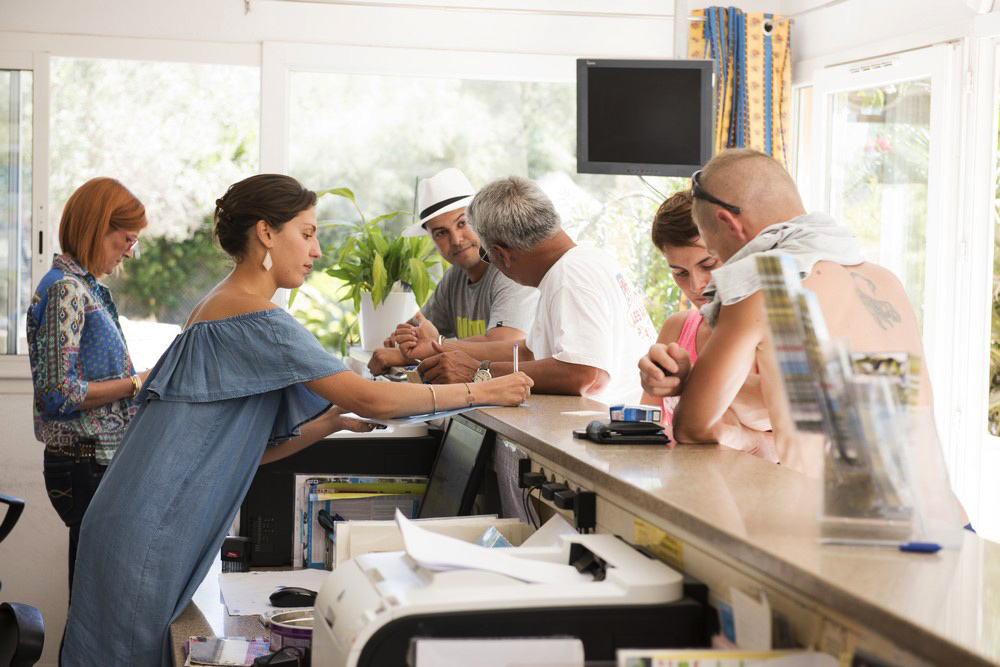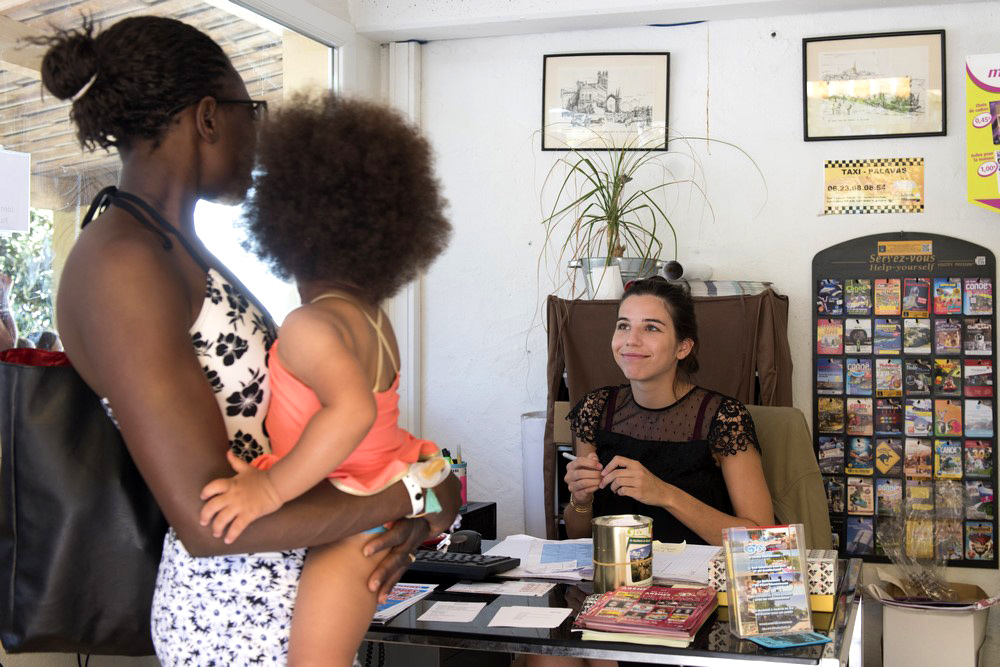 2. Fill your newsletter and send it asap with your deposit. Your reservation will be considered after your signature of said contract, comprising 50% of the rental amount will be deducted from your bill and stay 34 euros of non-refundable application fee, the balance + tourist tax in force, is payable on arrival.
3. Upon receipt of this contract and your payment, a receipt will be issued. This must be presented upon arrival at the campsite reception. The amount will be calculated according to the booking dates mentioned in the contract. No discount will be given for early departure and even a delay for which we would not have been informed
*CAUTION! If you should delay your arrival, please let us notify WRITING. If no information reaches us about it, the location will be allocated to another customer, the day after 12 hours.
For rentals of caravans, mobile homes or cabins, a DEPOSIT of 300 € will be requested upon arrival for eventual damages and will be returned after inspection of.
• ARRIVAL - DEPARTURE: On arrival rentals are available from 16
hours and up to 20 hours from Saturday to Saturday or Sunday to Sunday. The scheduled time of departure day may not exceed 10 hours (12 hours for locations).
To extend a stay beyond the agreed date of departure, it is necessary to agree with the Reservations Office at least three days before the departure date.
• CANCELLATIONS: All cancellations must be notified as
soon as possible IN WRITING (the telephone messages are not accepted). For cancellations received before May 30 the amount of the deposit will be refunded (excluding booking fee).
Your payment must reach our reservation within 8 days following receipt of this sheet. After this period, the rental agreement will be automatically canceled without further notice.
• SAFETY BRACELET: For your safety and comfort wearing the bracelet is
compulsory during your stay in the pool and in the campsite.